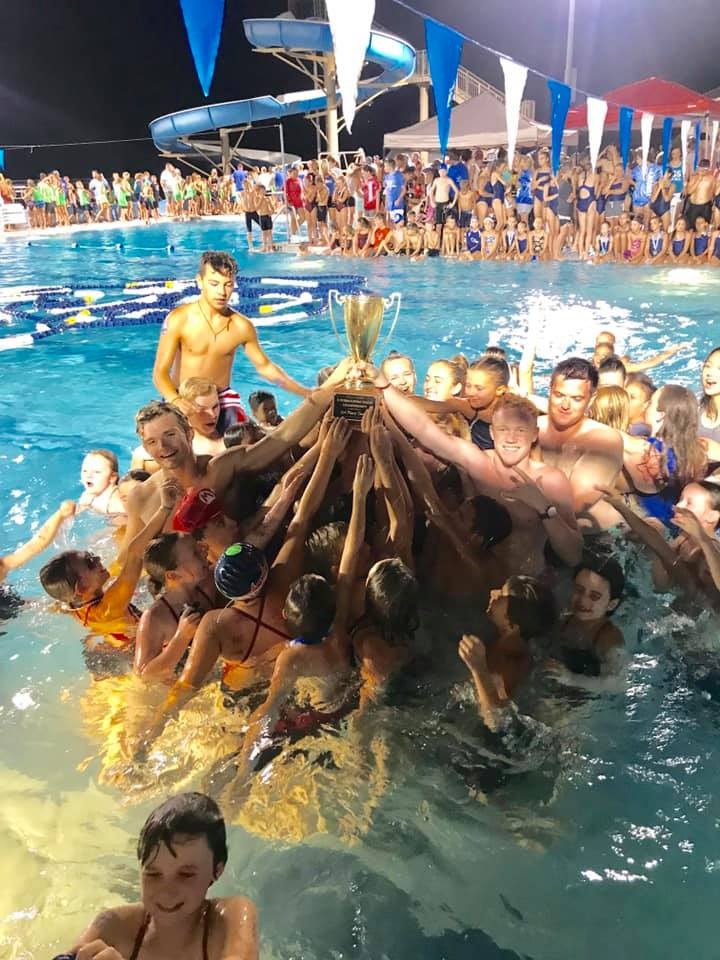 Email to Sharks Families:
"I hope this email finds you all well.  Julie and I wanted to let you know that we, along with the rest of the Sharks board, have unanimously decided that the Winterset Sharks will not have a 2020 season due to the pandemic.  It was a difficult decision that none of the 8 of us were happy about but one that we felt was truly in the best interest of our neighborhood, our volunteers, our coaches, our team and our community as a whole.  We also felt it was unlikely that we would be allowed by government mandates to have a team this season anyway.  We are sad that we will not be able to experience the FUN that is Sharks this summer but, won't the 2021 season be so sweet?? 
Stay safe!  Be well!
Carla, Julie, and the rest of the Sharks board"


Please check out Winterset Sharks for more information!